Fast Forwarding
Life Science Innovations
Specialists in Non-dilutive, Equity and M&A support
We ensure that your Life Sciences business venture has a full overview and steering power over all critical aspects that unlock traction from investors, financing bodies, and deal partners to ensure long-term venture financing and success.
We enable your Life Sciences business venture to identify funding and submit strong applications in regional, national and European funding schemes to maximize the financial stability with non-dilutive funding.
Grant- & Project management
We take care of the project management and reporting of the finances that your Life Sciences business venture has secured to make sure that each milestone payment is released on time and your financial runway is managed well.
The journey to fund or sell your business starts at FFUND
FFUND is a boutique hands-on consulting company that is specialised in the Life Sciences.
We offer expertise in acquiring non-dilutive- and equity financing,  and provide Merger & Aquisition support for innovative companies. Our mission is to leverage the expertise of experienced entrepreneurs with our team of 20+ consultants, to increase the number of successful exits and products on the market.
In the past years, we have served over 280 Life Science Start-ups, SMEs, and Universities in developing sharp business models and securing their strategic financing. Overall, we increased the chance of success with a factor 5 to 10.
We are on the journey to build an EU-wide network to foster leading innovations in Therapeutics, MedTech, Diagnostics, and Digital Health
60+ years of experience in life-sciences
We have over 200 success stories under our belt
280+
Clients served worldwide
€500M+
Funding raised across all stages of innovation growth
Global Network
Access to network of global investors, large Pharma/Med Tech players and innovation ecosystems
FFUND was founded by a group of experienced entrepreneurs with a common vision to accelerate the translation of innovation in the life science industry.
We are on the journey to build an EU-wide network to foster leading innovations in Therapeutics, MedTech, Diagnostics and Digital Health.
"FFUND's input was pivotal in optimizing our proposal, as their knowledge on how to address key elements of the business case was essential to the awarding of the grant."
COO & CTO, Allero Therapeutics
"We need this large-scale network to answer important questions that can improve healthcare for cancer."
coordinator of the consortium STRONG-AYA
"My ambition is and remains to cure type 1 diabetes. With this Eurostars project we will be one step further in this process and hopefully find a solution for millions of patients suffering from this condition."
"FFUND connected us to international partners that proved very valuable in developing our microbiota-based product to prevent type 2 Diabetes Mellitus. To this day, their development plant and the awarded Eurostars funding drives our innovation project."
"The ultimate goal is the widespread clinical use of our meniscus prosthesis to relieve patients from their pain. Once the first medical trial is completed and we can start to help patients, our dream will come true."
VP Marketing & Market Access, AtroMedical
"Accurate testing should be easy and accessible. This innovation will provide test results for four common STDs in minutes, to anyone, and without the need to leave home."
CEO & Co-founder, Testmate Health
"At Longfonds we aim to accelerate the development of solutions for patients with lung diseases. Our collaboration with the biotech experts of FFUND and their proactive IP management enables us to effectively reach our goals."
The latest news and articles from our funds and portfolio companies.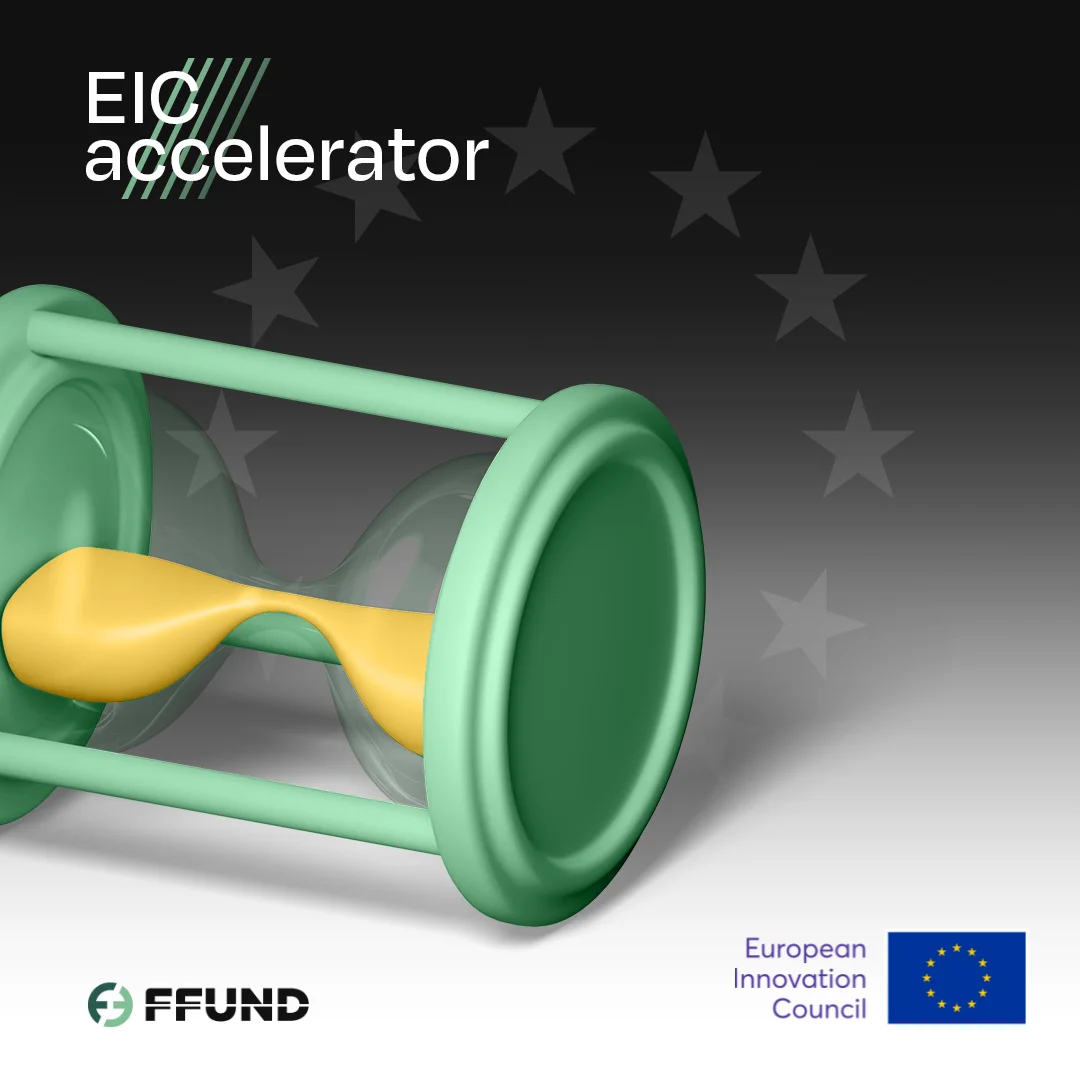 A reality check for the EIC Accelerator application process
Our vision on successful fundraising in life sciences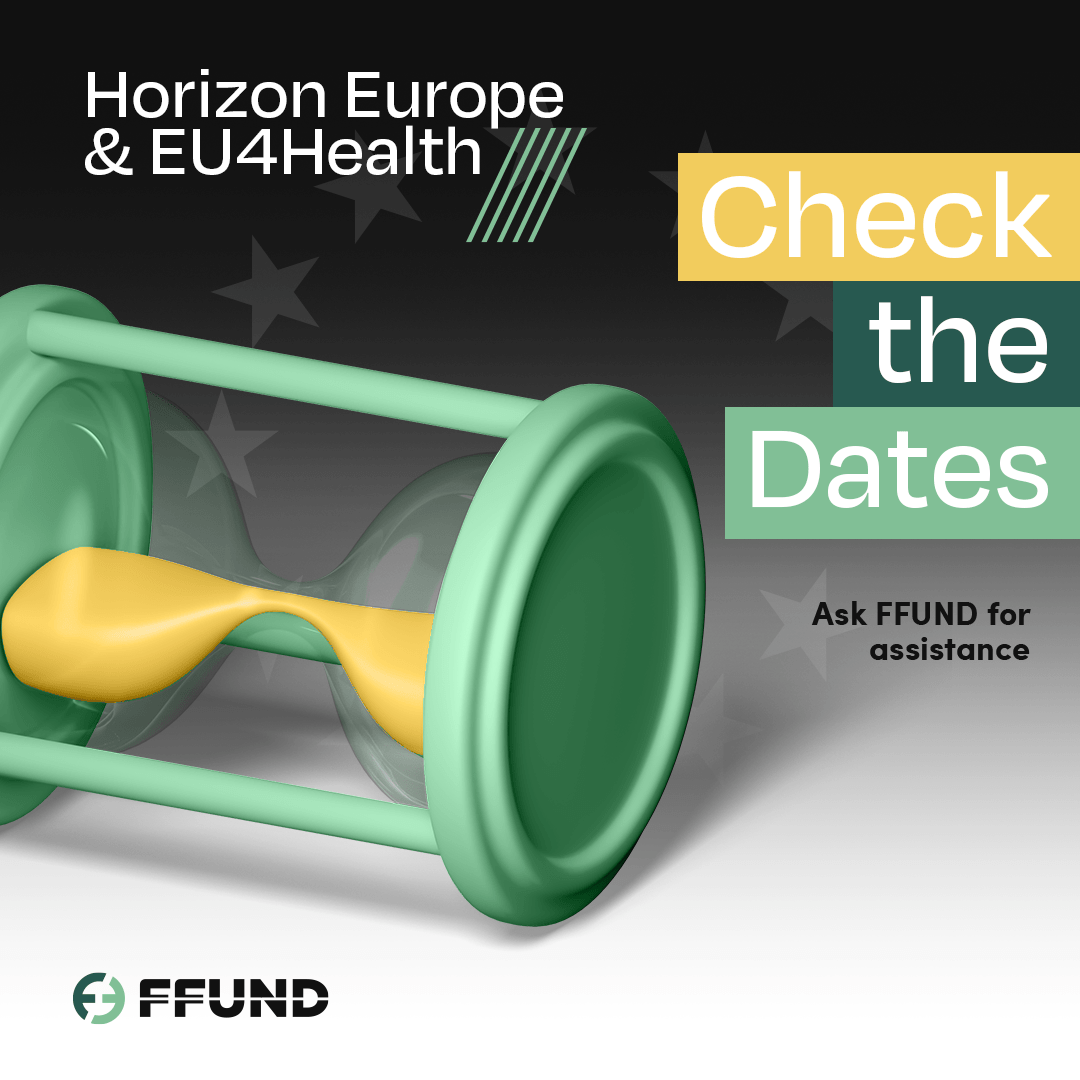 Be sure to mark the cut-off dates for innovative research grant-applications European commission in your calendar
AdFFUND Quizes – the anwers revealed
Check the EIC dates and our tips to succesfully apply for funding
STRONG-AYA officially starts now!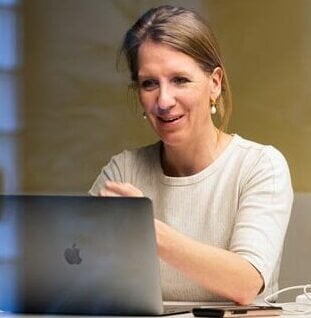 FFUND collaborates with NLC and ttopstart!
FFUND organizes workshop at CONNECT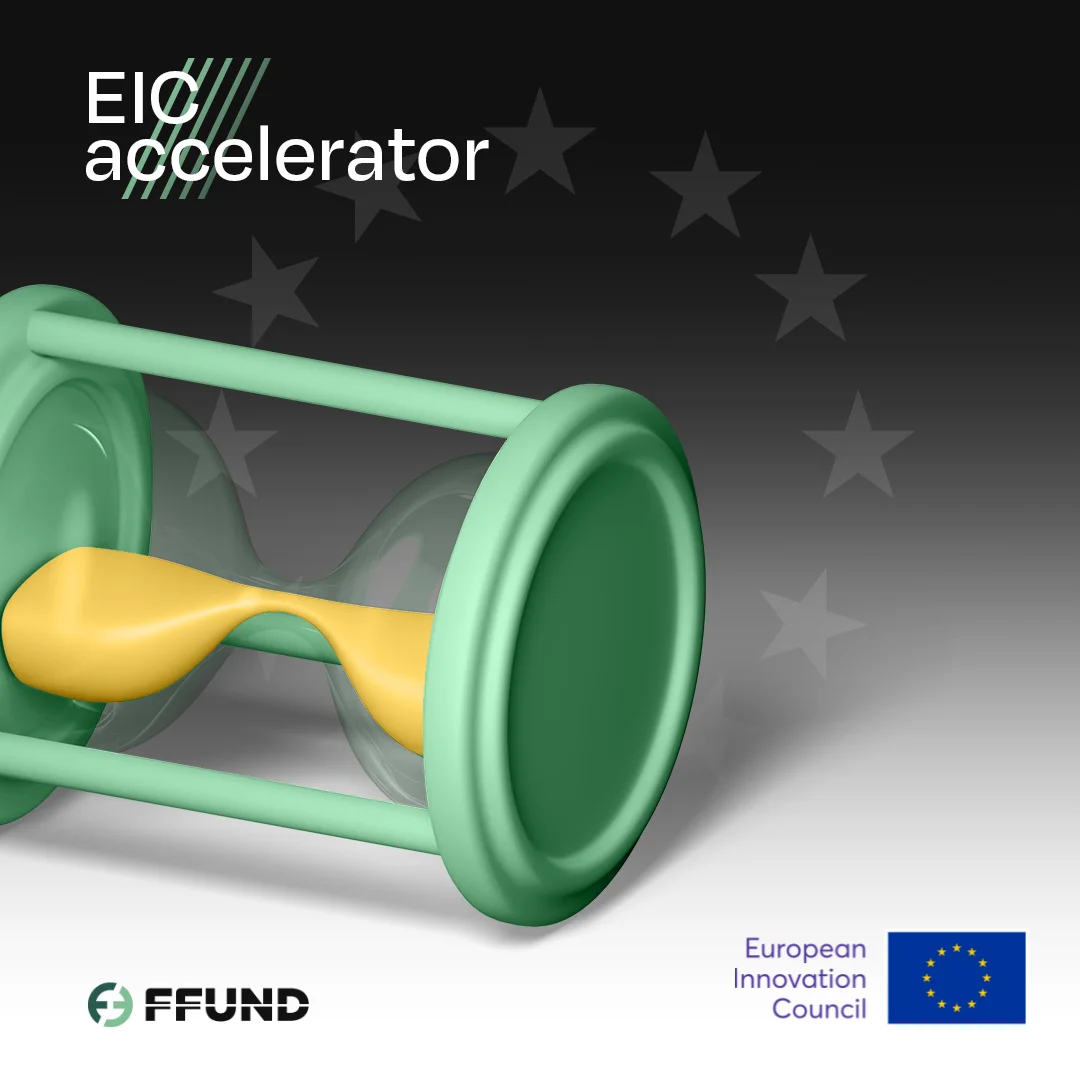 EIC Accelerator results – success rates 2021
EIC Accelerator results October 2021
EIC Accelerator cut-off June 2021